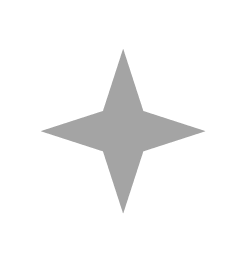 A scientist far from being mad
Cyril has been a true laboratory technician since he was a child. A born chemist but a chemist of the craft.
He is passionate about working with the matter, as long as it has a place at the table.
If he had not been a winemaker, he would have been a passionate baker.
He enjoys complex diagrams, manual work and precision tasks.
He readily admits easily that he does not really have a sense of direction. Except for his wines and terroir when it comes to them, he perfectly knows where he is going.
Very passionate, he can speak about his experiments without interruption, like Doctor Cyril and Mister Mignon. He is however a scientist far from being crazy.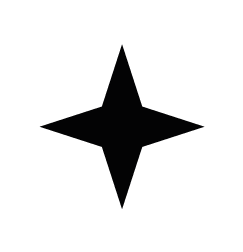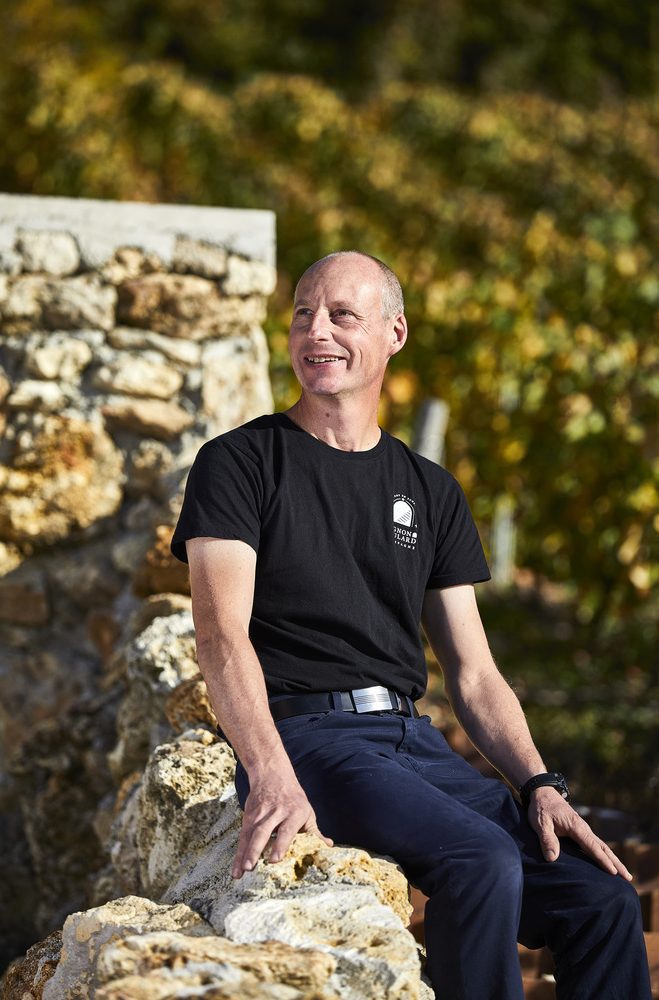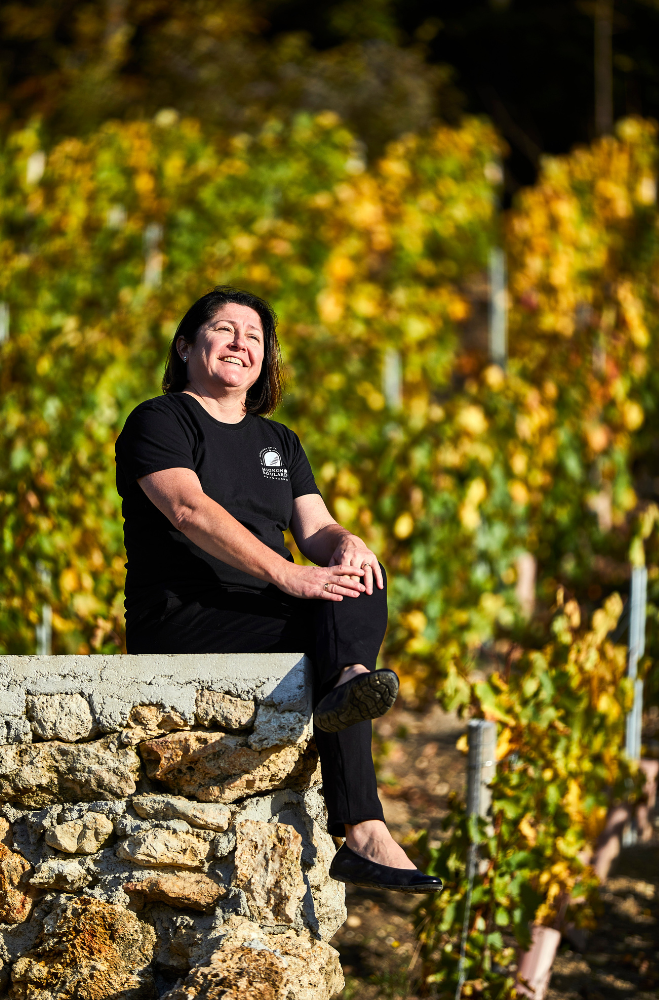 She shares with Cyril this laboratory side with her analytical and observant spirit.
She will study everything from every angle to understand its making.
In her former life, designing, making, and planning were part of her everyday life that made her discover the world.
She has this natural curiosity that pushes her to look for what is hidden behind the surface of things. It is not so much the why that interests her as the how.
Her sharp eye that does not let any detail pass has fully found its place along with the technical requirements of her husband.
She is passionate about discovering new flavours : the Thaï cuisine remains the one that has marked her the most.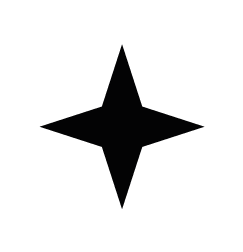 Worthy successors, proud ancestors
The parents, Daniel Mignon and Monique Boulard
Founders of the House, they initiated the first family champagne production in the 1970s.
They are at the origin of Cyril's gastronomic education and his strong sensitivity for flavors and aromas.
Pioneers of the viticultural and vinicultural philosophy of the House.
Already involved in integrated viticulture, forerunners of their time.
They have been able to take up the torch that was passed down to them and pass it on to the next generation.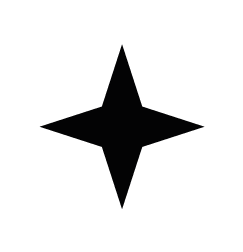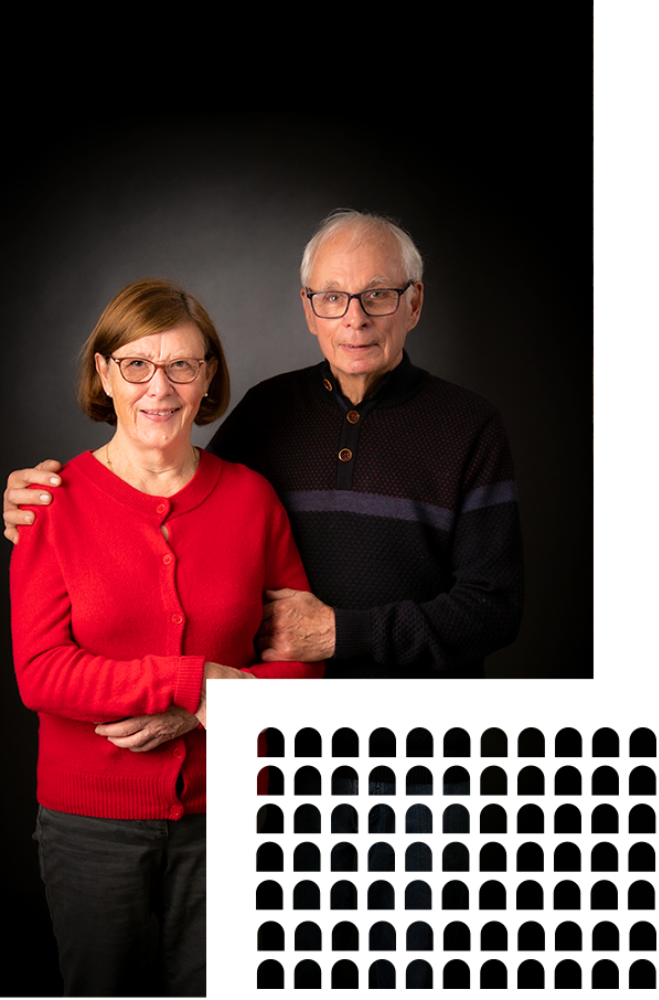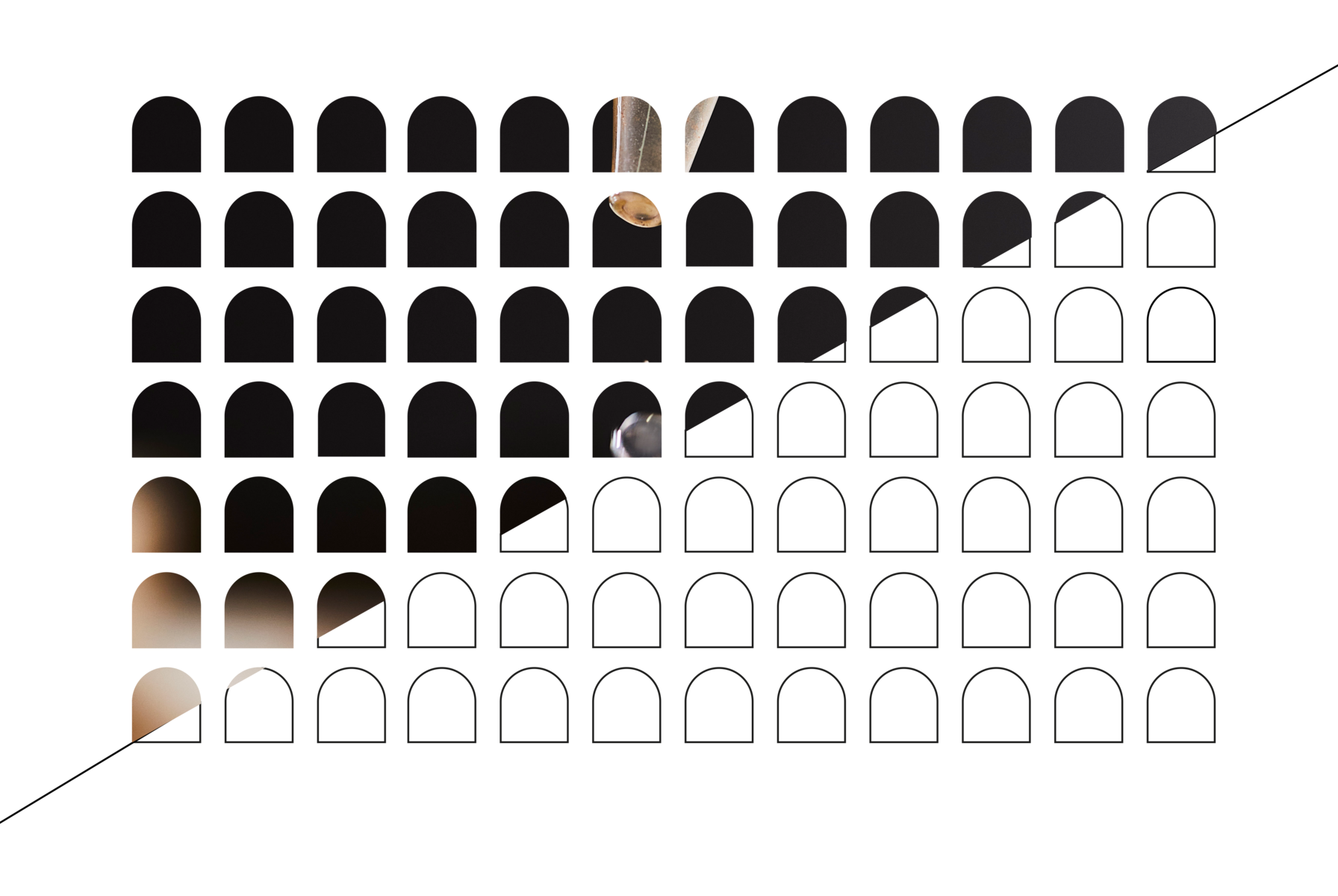 Between tradition and family know-how, let yourself be carried away by the tale of a unique history, that of the Mignon Boulard Champagne house. Through the richness of its heritage, you will discover a world where creation rhymes with passion.