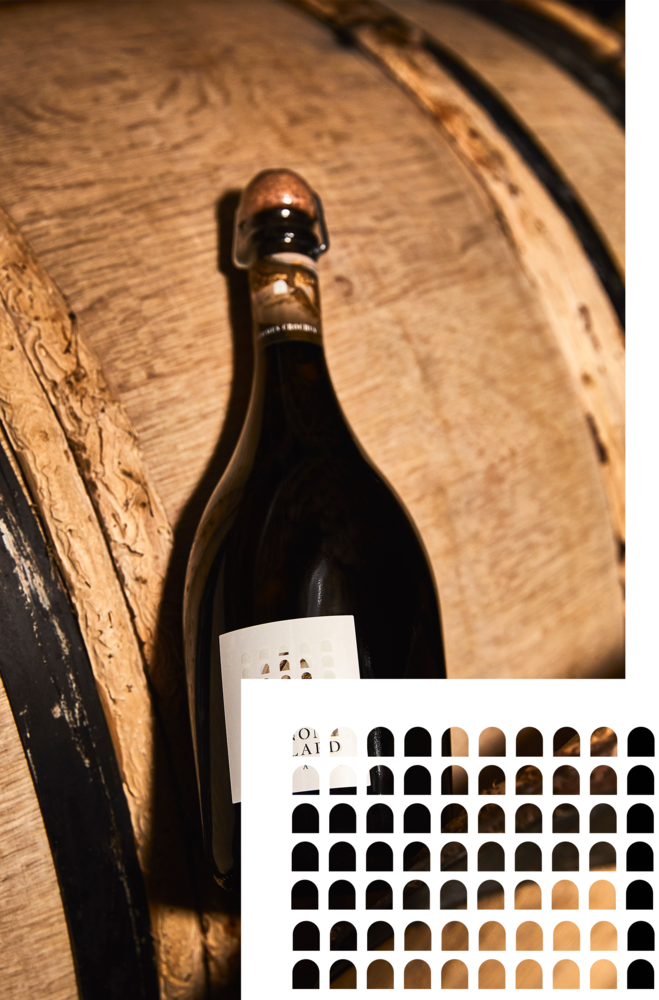 Gastronomic tables and other culinary experiences
Two complanted white grape varieties. One is mastodon, iconic here as elsewhere. The other is rare, almost forgotten, yet typical of its region because it exists nowhere else.
What if they had more in common than we think? That's the question Cyril asked himself when creating this pure gastronomic cuvée with a particularly precise technique.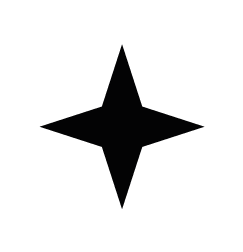 The expression of know-how
A successful combination between two aromatic worlds that invites to do the same in the kitchen.
Veel sweetbreads with oyster mushrooms and morels
Mashed potatoes with truffles
Shoulder of lamb with garlic confit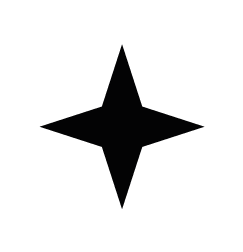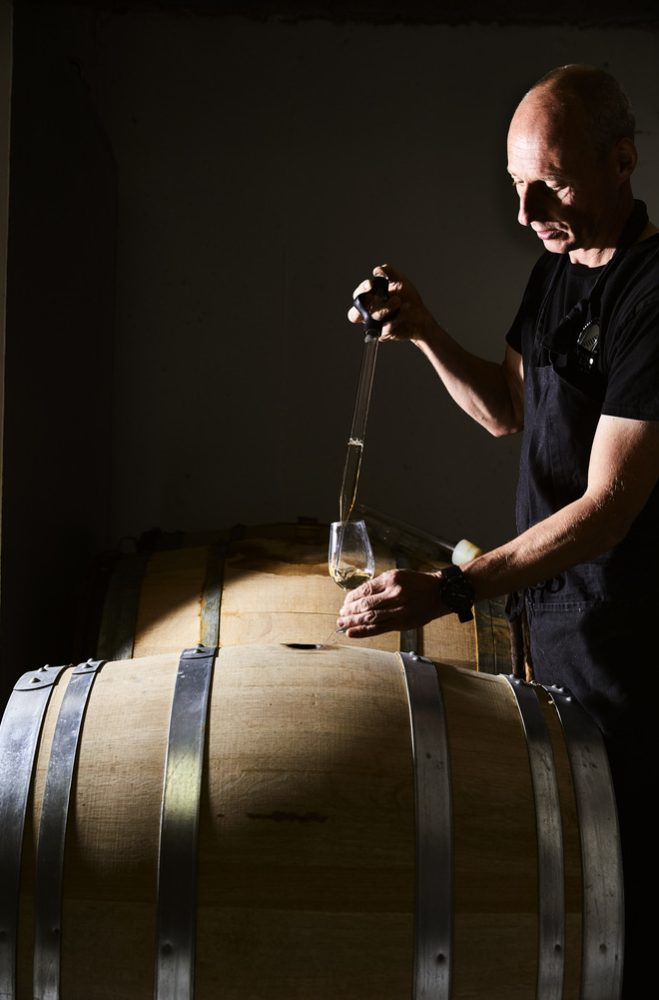 Wines from a single harvest
Ageing in oak barrels
for 7 months
Ageing on cork
for 5 years