At our place, wine is at the table,
it is its only reason for being.
At our place, wine is at the table, it is its only reason for being.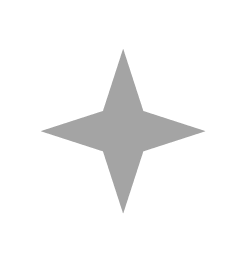 The art of wine the cellars
Hidden from the view, Cyril is busy working on his new project. His talent for R & D ('Research and Discovery', in his jargon) gives birth to hundreds of scents and flavors that are sublimated by a carefully calculated stay in the cellars.
Once out in the open, his creations are not just called upon for show: each one is destined for a specific table, for bold culinary associations.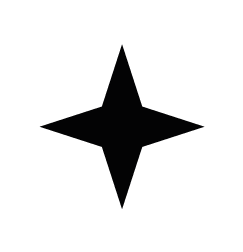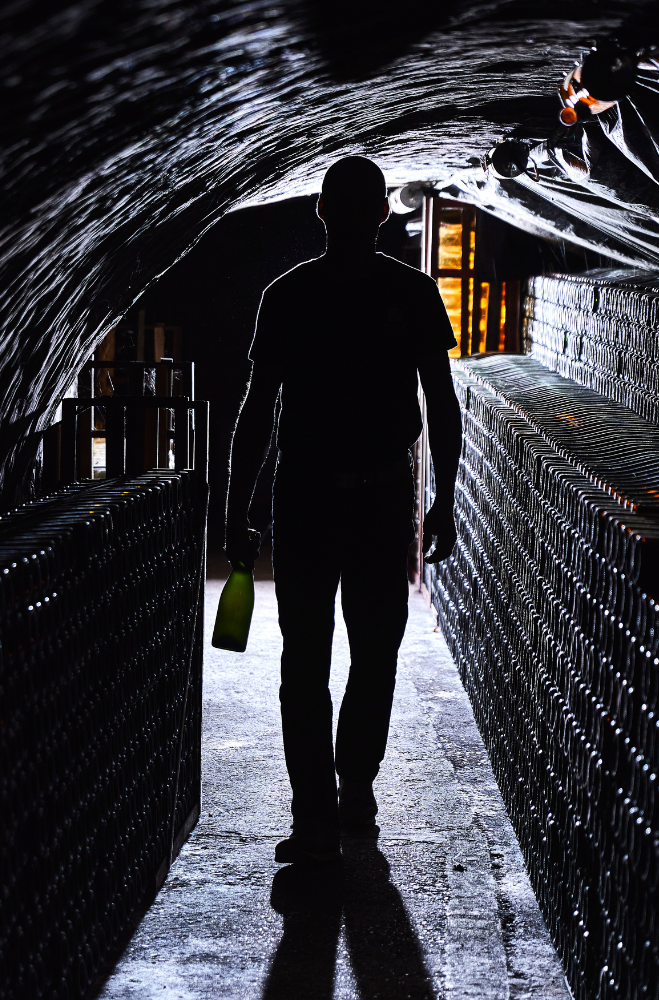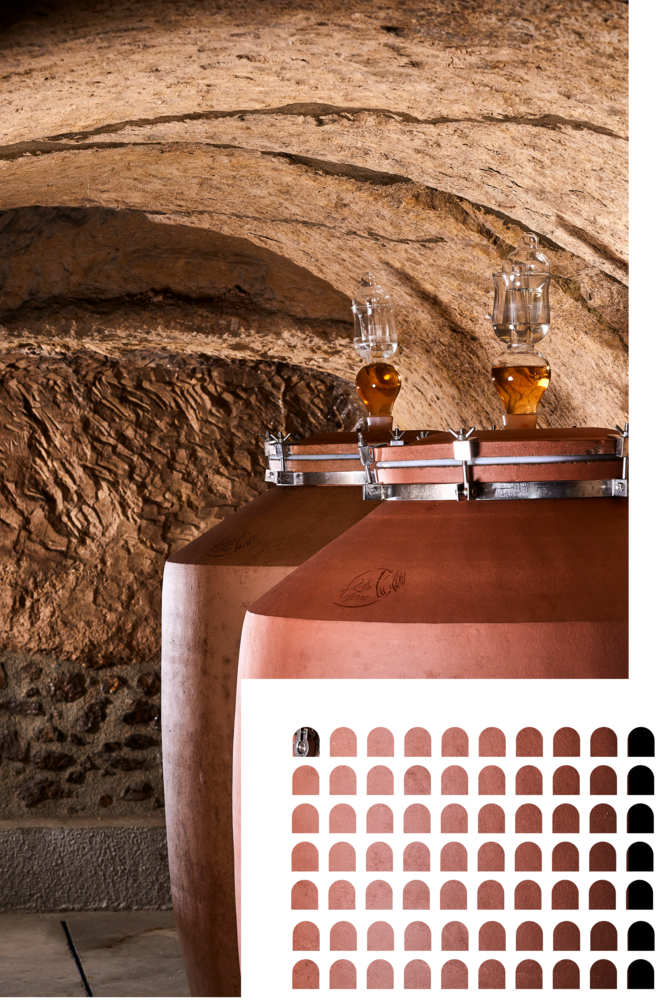 We are inviting you to the table. Or rather to tables – plural form. Because this is how we see champagne and wine in general, as an integral part of the meal, the sine qua non condition of a successful culinary experience.
Let us insist: no wine without a meal and no meal without wine. We owe this intransigence to our own education. Our wines are all rooted in a rich terroir, from Venteuil, and a strong family story. What is the philosophy of our House? It is easier to talk about it directly around a good bottle with the right dish.
Enjoy your visit and have a good tasting (with moderation)!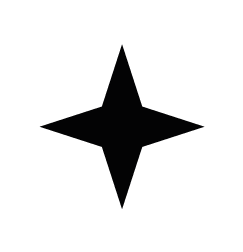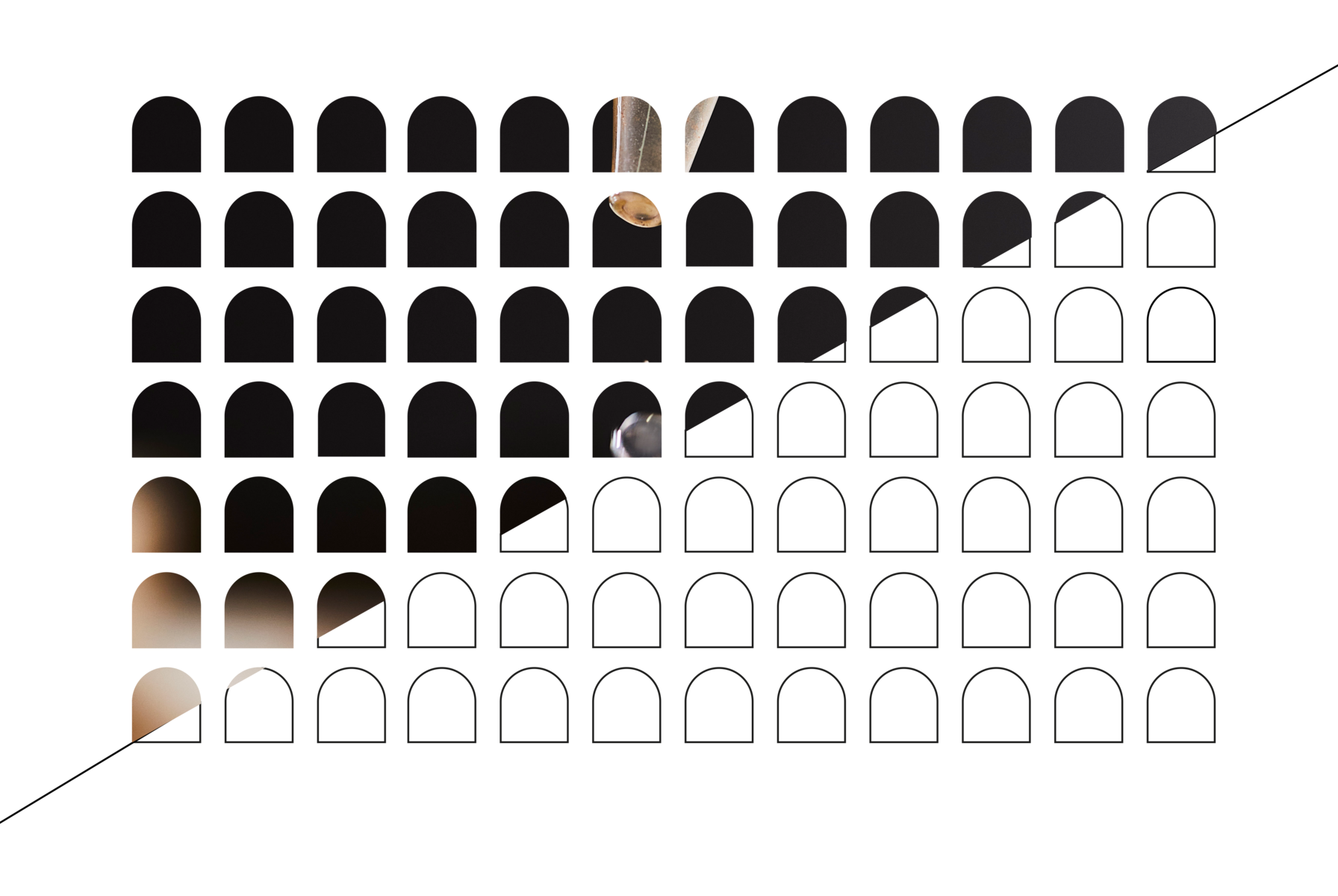 Between tradition and family know-how, let yourself be carried away by the tale of a unique history, that of the Mignon Boulard Champagne house. Through the richness of its heritage, you will discover a world where creation rhymes with passion.