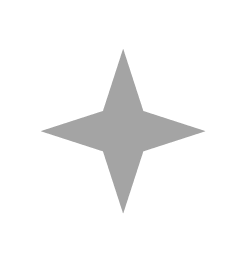 Perched on the foothills of the Marne Valley, Venteuil is part of a long line of wine-producing villages along the river. It is renowned for the quality of its Meunier and its great aromatic expressiveness. Cyril could not have chosen a better place to be a winemaker!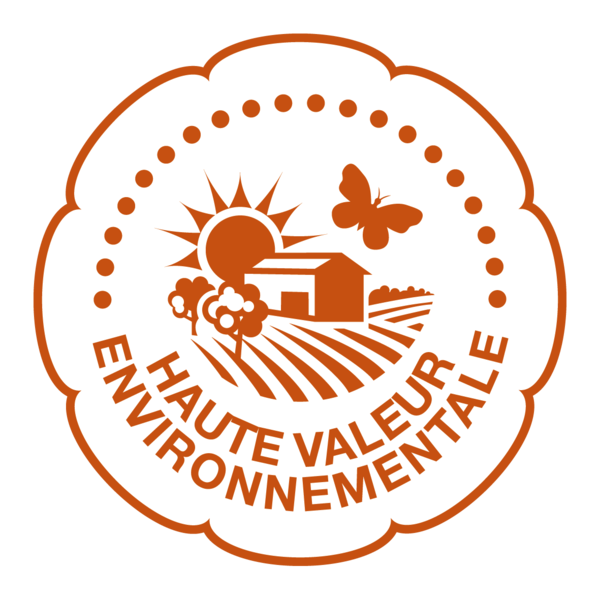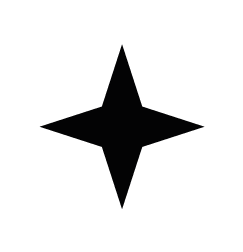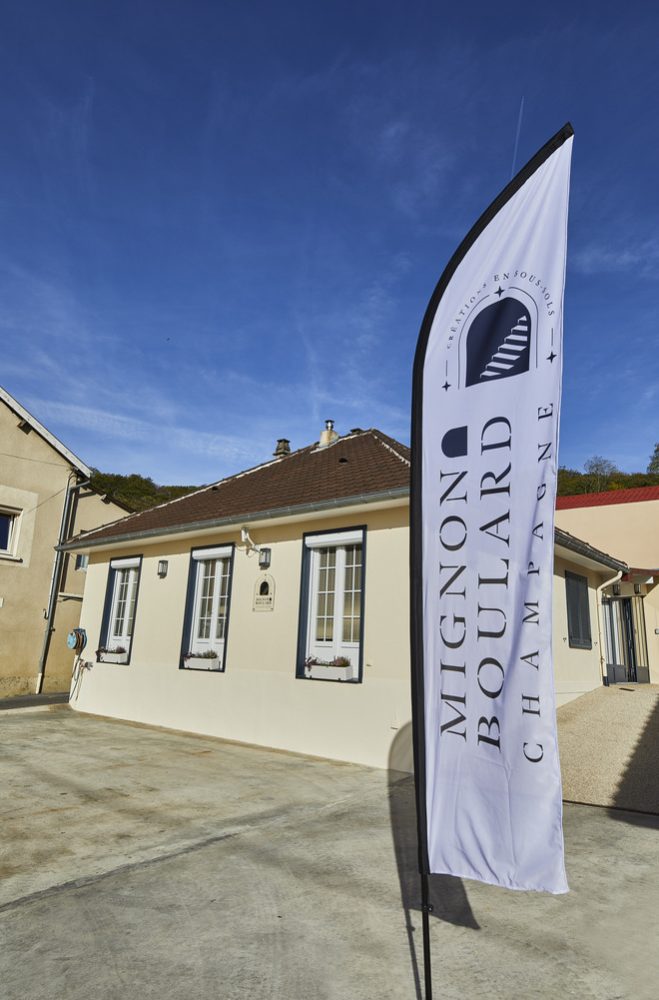 The most beautiful
garden in the world
Venteuil (3.06 ha)
Reuil (1.68 ha)
Dormans (1.53 ha)
Damery (0.15 ha)
Mostly clay-limestone soil.
1 m of topsoil then chalk and clay.
More sandy heights, clay more present in places on the way to Dormans.
52 % Meunier / 26 % Pinot Noir / 21 % Chardonnay / 1 % Petit Meslier
Average age of the vineyards
Certified HVE – High Environmental Value – Level 3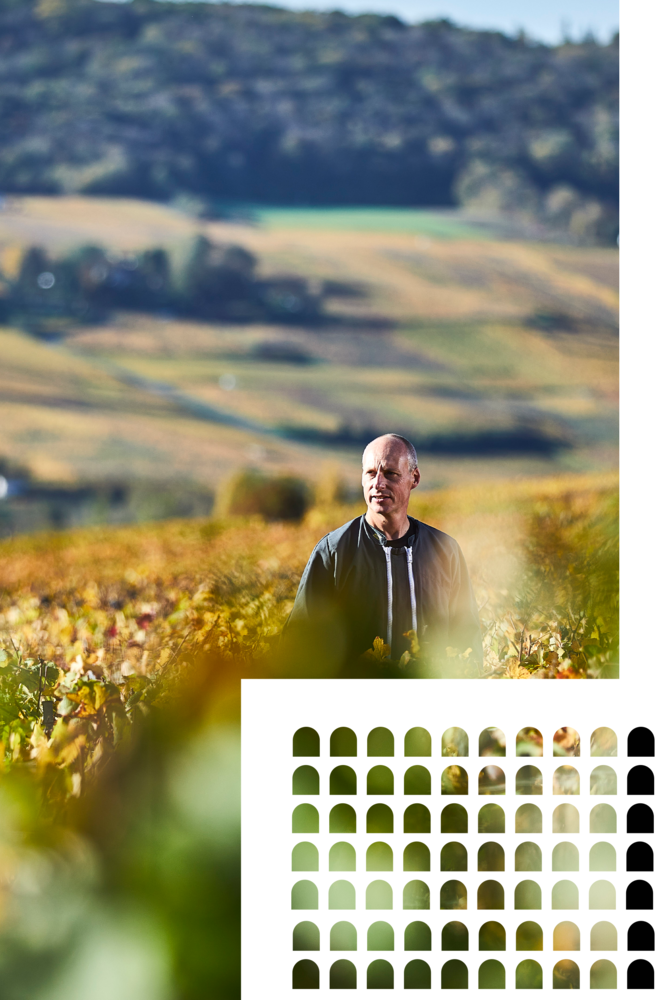 The Mignon family is not afraid to use big words. From father to son, they have always defended a sustainable viticultural philosophy, filled with good farmer's common sense:
Tillage: plowing and inter-vine hoes
Regular mowing to avoid weed-killers
Insecticides banned, use of sexual confusion racks
Organic amendments in the fall, no fertilizer
Natural treatments based on algae to energize the plant at flowering time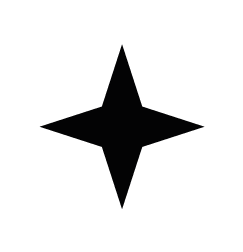 The importance of subsoils and basements
The plural form is important here. Because if the clay-limestone soil dominates, its profile varies a lot from one plot to another according to the relief, inclination, and exposure….It sometimes varies within the same plot of a few ares! The infinity of typicities that it contains offers as many possibilities in the cellars. In plural as well, because at Mignon-Boulard, do not expect a single large longitudinal cellar; the basements are full of corridors and nooks and crannies!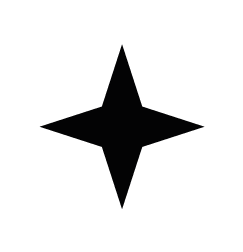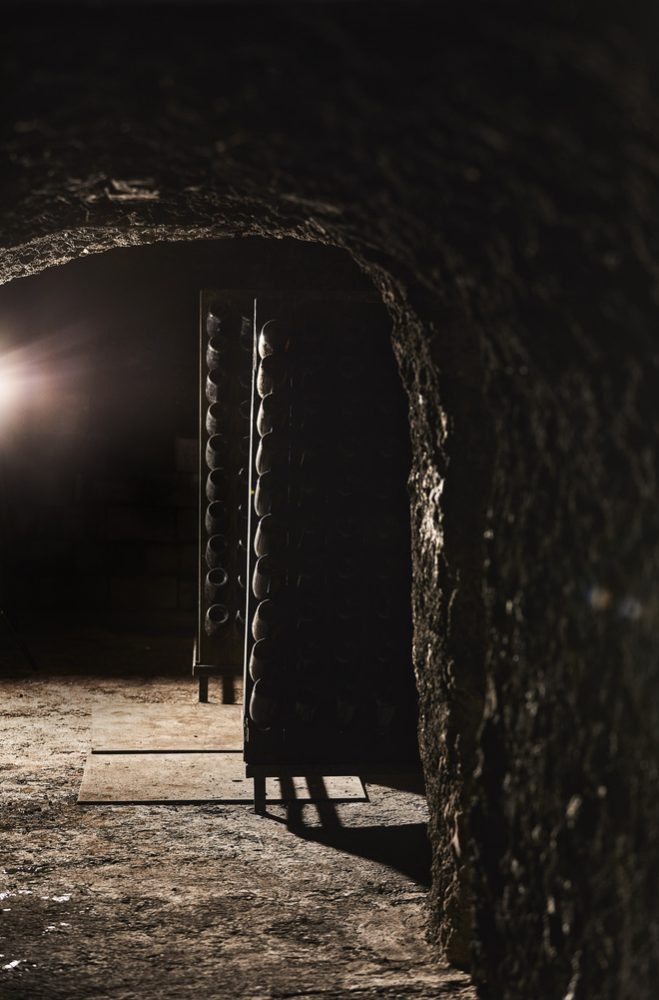 In the secret
of the laboratory
Grape variety by grape variety
Plot by plot
From 7 to 15 days
Without thermoregulation
Steel vats
Enamelled steel vats
Concrete vats
Oak barrels
Stoneware jars
Barrels of 3 wines and more
Old barrels of Meursault and Puligny-Montrachet
Second-hand barrels from the Tonnellerie de Champagne
Perpetual, partially in barrels